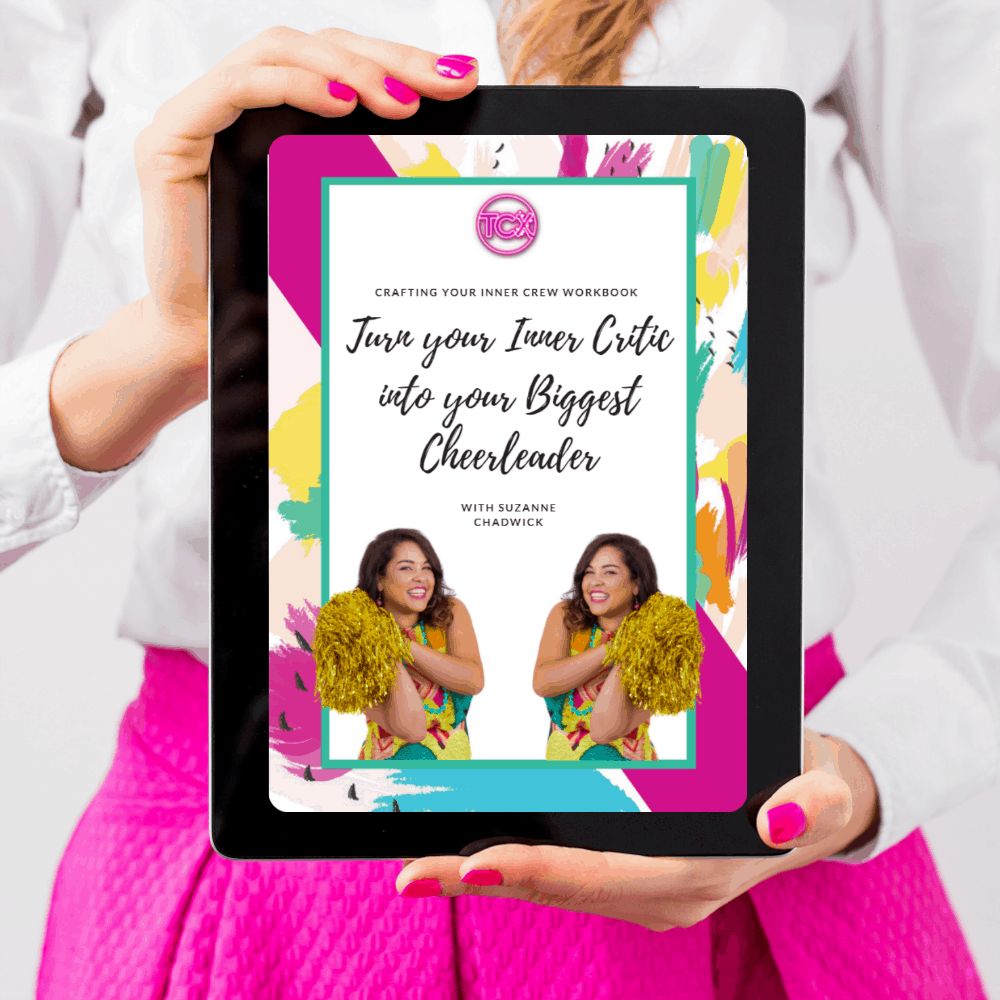 Are you tired of your negative thoughts running the show and holding you back in your business? How amazing would it be if you could train your inner critic to be your biggest cheerleader?
I'm going to show you how.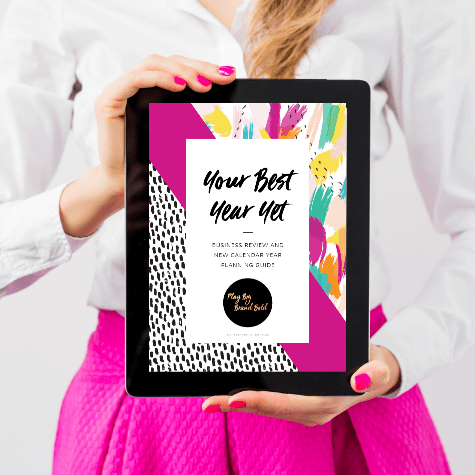 The only planner you'll need to review your business and plan for the year ahead. Focus on planning how to forecast your income for the year ahead, Pin point the right products & services for success and connect with people who will help you reach your goals!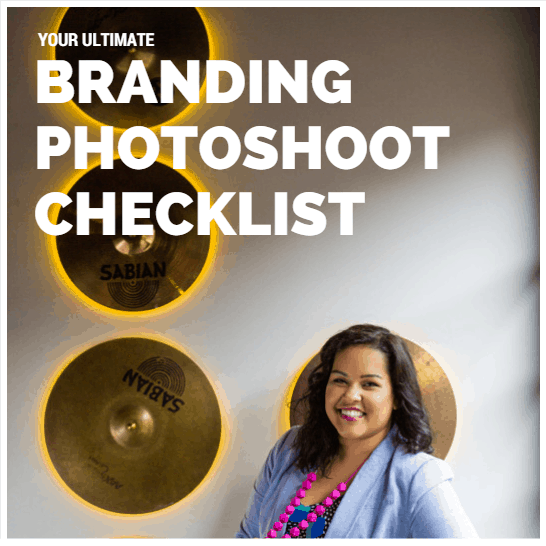 Creating the right look and feel for your business and brand are key to you feeling happy and proud of what you're putting out there.  In this checklist, I'll make sure you're rearing and ready to go on your big branding photoshoot day!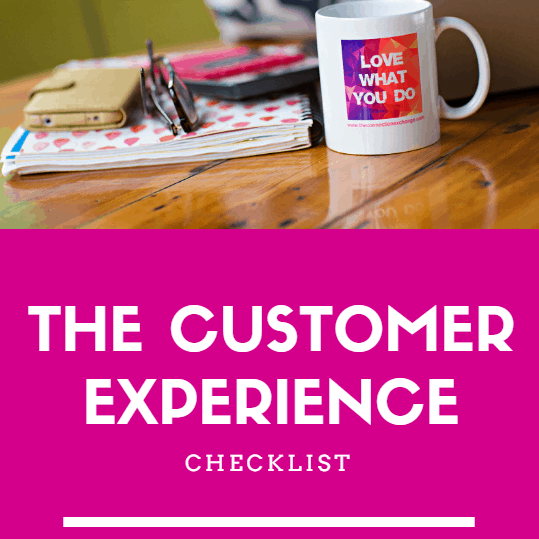 Ensure you're providing your customers with the best experience you can.  Crafting a customer experience is where the magic happens, rather than leaving it to chance. Here are my top 14 tips in a checklist for you to download and use straight away!