Hey there EPIC lady
Are you ready to join a community of amazing women in business?  We'd love to have you as part of our fabulous community with loads of business training, events, live coaching calls and more – check out all the details below!
I am surprised how much my drive for the business has improved since joining the eXchanger members group. I loved it before but I think the loneliness starts to become overwhelming, particularly when you are really busy. I had back to back (massive) projects so I was constantly at my desk. It's not like joining a big networking group because you actually feel like you work with everyone. It's helped alleviate the isolation immensely and propelled my business further.
Liza Simpson

Monthly Training Videos
Every month there will be a new training video uploaded so that you can watch them in your own time.  Think Facebook ads training, social media strategies, personal branding and more!

EXPERT TRAINER MASTERCLASSES
You'll have access to experts in their field as they deliver comprehensive masterclasses that you can access at point in time.  Our expert and the topics have been selected based on key questions the eXchanger community regularly ask.

CO-WORKING
We get together for planning days, accountability and coworking days.  If you're in Melbourne then we'd love you to join us and come along.  There will be live coaching sessions during these days and those who are not in Melbourne can join online to be part of the fun!

RECOMMENDED PARTNERS
I love having a quick reference guide to great biz people and get asked ALL THE TIME for referrals for bookkeepers, designers, health coaches and VA's – so here a trusted list of academy partners that we highly recommend!

ACTIVE REFERRALS
With a network of committed women around you, we'll actively refer you to relevant clients both within and outside of the community so that we support each others businesses to grow.

CHALLENGES & GIVEAWAYS
We'll host random, fun and adhoc online events and challenges with give aways and freebies!
DISCOUNTS ON PRODUCTS, SERVICES & EVENTS
You – awesome lady get discounts on all eXchanger events, products and all consulting and coaching services! EPIC!

EPIC SOCIAL EVENTS 
When it comes to social events we don't mess about and who doesn't love amazing events with stunning, food, wine and company?!! Make sure you're on the invite list and come and have some fun! There will be just for fun events as well as group coffee catchups.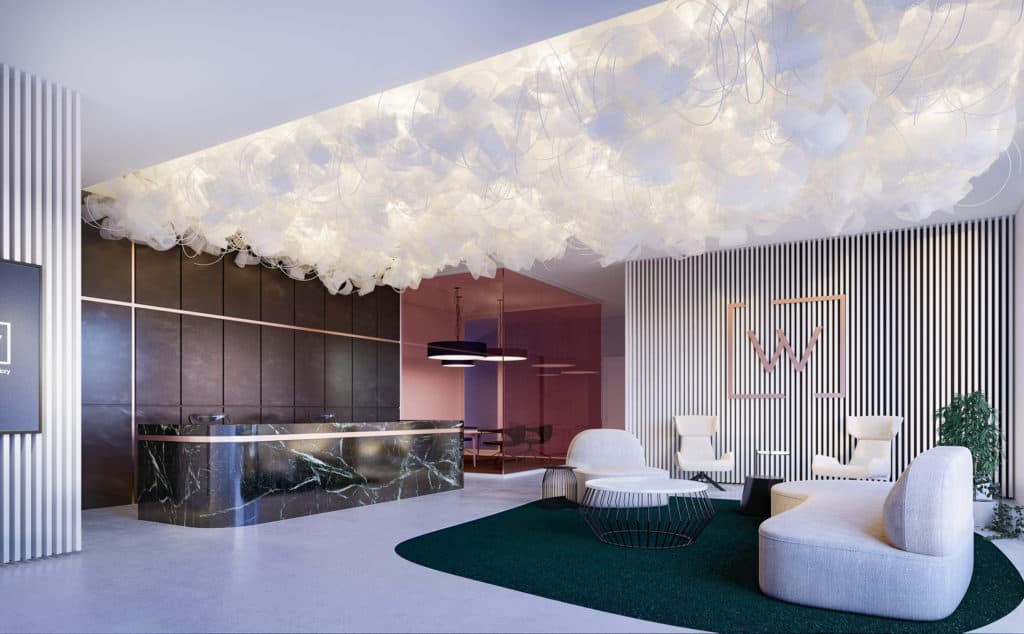 Our eXchanger members monthly coworking space at Chadstone The Fashion Capital
When I heard that Suzanne was setting up the Exchanger Academy I knew I wanted to be a part of it because Suzanne is amazing and I love everything she does. Being part of the academy has been amazing. There is so much useful information within the members area and I feel like the value that you get from all the content far outweighs the price of the membership. The exchanger academy membership has been such a worthwhile investment for my personal and business growth. And of course all the other members in the group are lovely and super helpful. I can't speak highly enough of the academy and highly recommend becoming a member of this awesome group.
Sam McFarlane
I first came across Suz via the Epic Women In Business group.  I immediately loved the group and admired the passion and personalisation of the women within it, and found that it really resonated with me and my business message.  Suz's personality and enthusiasm within this group is contagious and as soon as she told us about her Epic Branding Summit (March 2016) and I saw that one of my business girl crushes was speaking (Emma Isaacs) I booked my event ticket. Shortly thereafter I joined Suz's Exchanger Academy and have never looked back. If you think the open Facebook group is welcoming, supportive and packed full of value, well I'm telling you that the Exchanger Academy is that on steroids!  I can honestly say that the Academy is so much more than an online community of business women – it is a sounding board, a testing station, a friendship circle, a referral network, an educational space, a safe place to ask questions and a great personal support for me in my business.  I'd be lost without it, and you too Suz! x
Serena O'Brien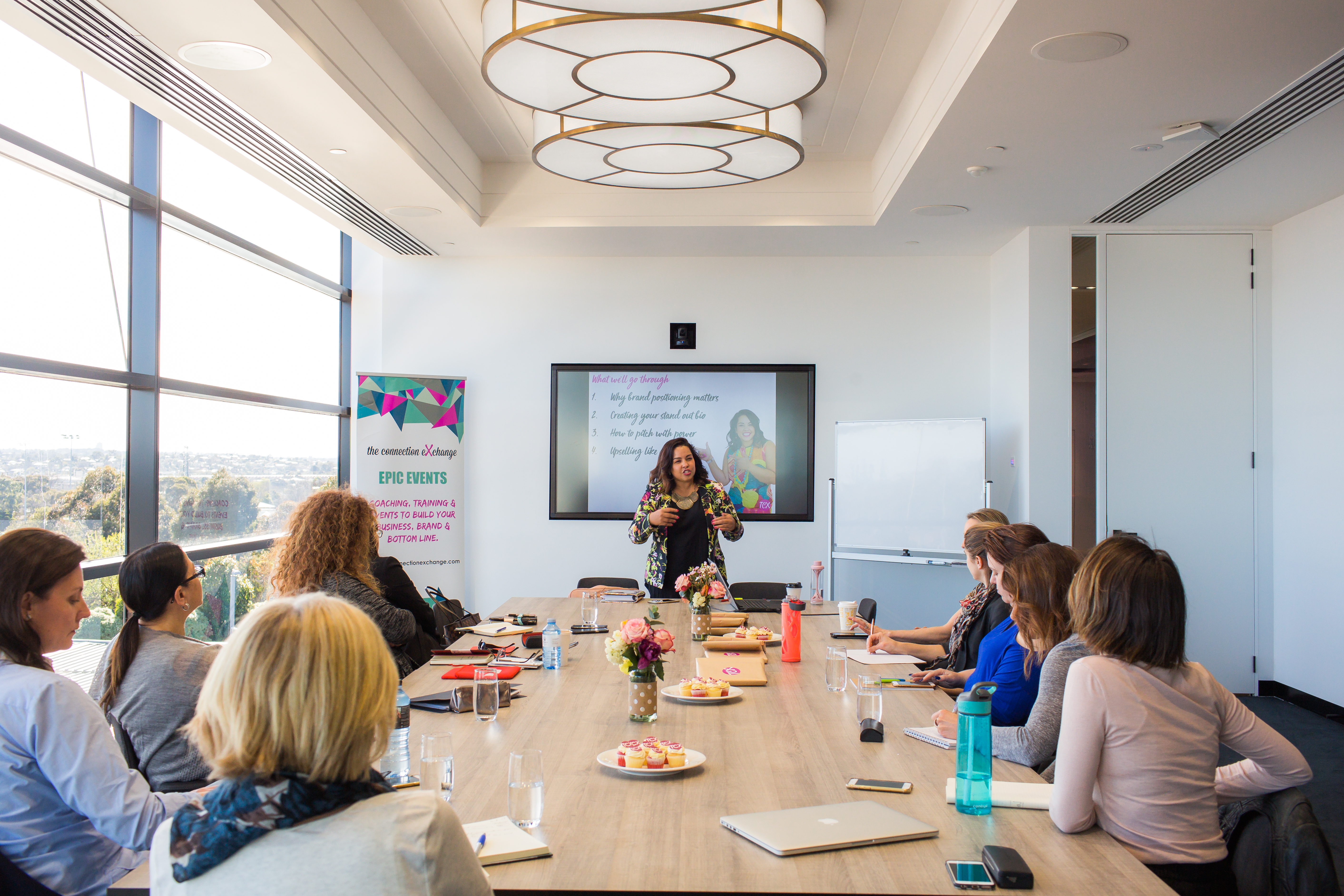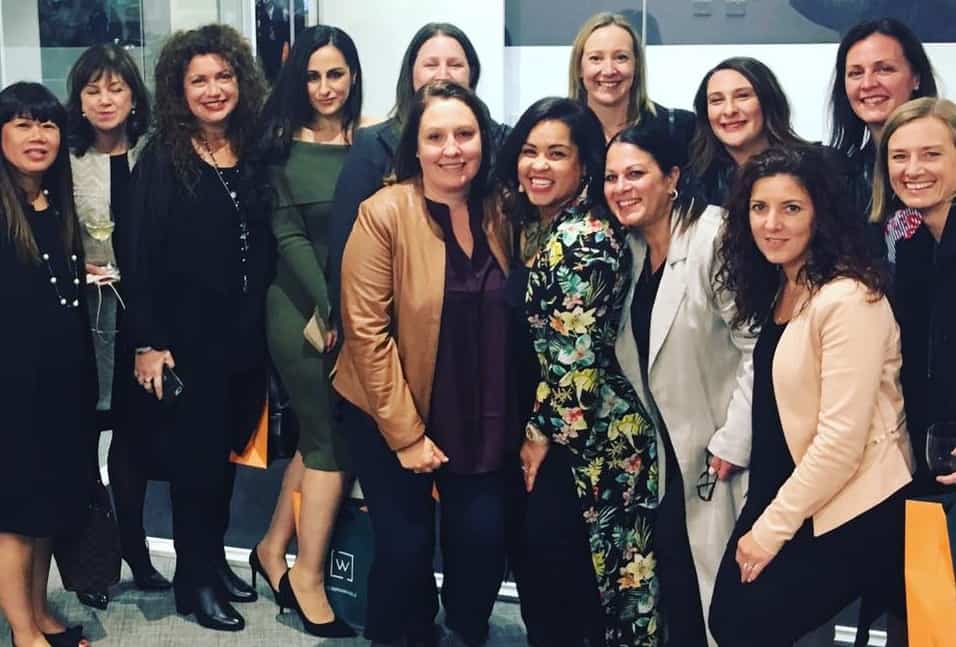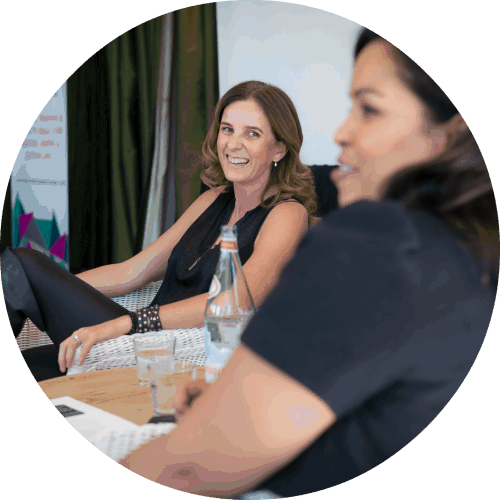 Our awesome key note speaker Lisa Messenger's day and evening sessions are now available to you from the EPIC Business Planning Summit 2015 Event
Our awesome partner foundr Magazine has generously given every eXchanger member a FREE 3 month subscription to foundr magazine when you join as a new subscriber.
The eXchanger Academy amazing partners will offer either 10% off their services or a special offer to all members.  Not only have I used all of our partners but I recommend them wholeheartedly. 
One of the best things I have done for my business was sign up to the Exchange Academy. Not only do I have library full of resources from experts to help my business grow, but the knowledge and support Suzanne offers within the group is priceless. I don't think I could of grown my business to where it is today without the help of Suzanne and the awesome community of girls within the academy.
Lisa Cappuccio
I discovered Suzanne Chadwick through our mutual brand photographer. I immediately knew this woman had the x-factor and we were moving along the same trajectory so I joined her Facebook group and haven't looked back. Now, as a member and student of The Exchanger Academy, I receive fantastic insights from leaders in their respective fields to help me build my business today. Being an entrepreneur with a corporate background, it's also been a while since I've worked as part of a team so I absolutely love the collaboration and community we have here. Suzanne puts the fun back into networking and the events have been really valuable from a business perspective. I've passed in and out of various networking and business development groups, but it wasn't until I came along to one of Suz's events that I knew I'd found my tribe. Keep up the great work gorgeous!
Jennifer Faulkner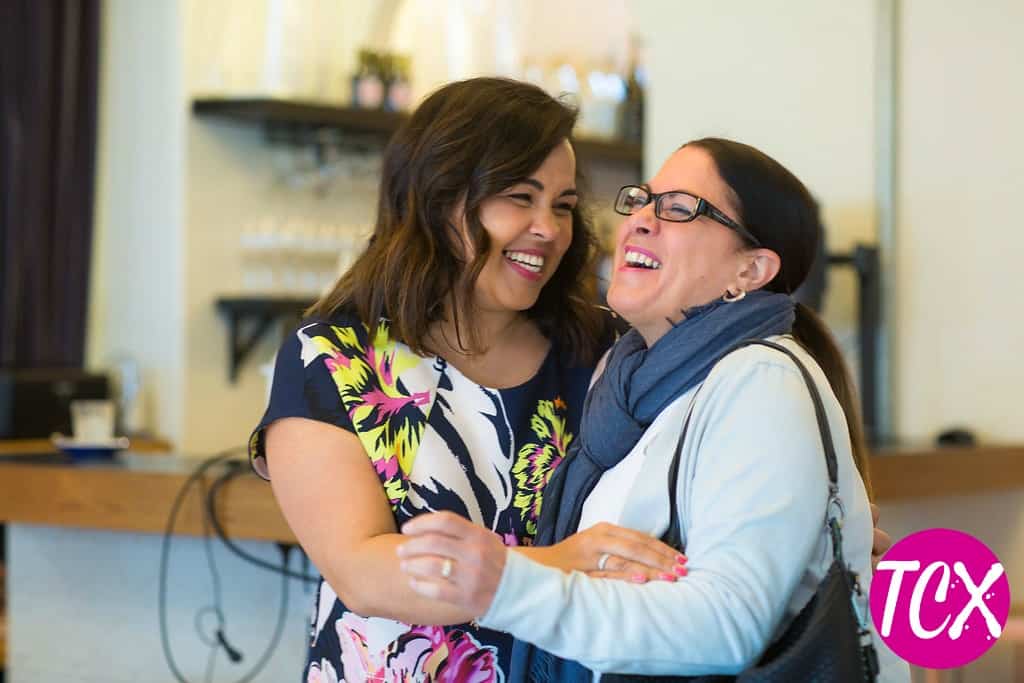 Join the eXchanger Community Today
Monthly Membership
(Pay as you go)
Members only co-working day + subsidised additional co-working days (Value $600)

Members only FREE workshops 1-2 times a years (Value $200+)

Access to the eXchanger Academy Membership training site (Value $250)

Bi-monthly masterclass training by external experts

Member profile promotion across all social platforms and to our subscribers

10% Discounts on eXchanger events, products & services

10% Discount &/or special offers from eXchanger Academy partners

Members only Social Events

Members Facebook Group

#ActiveCollab Directory (we actively promote and refer you)

A little somethin-somethin, welcome gift!

Adhoc bonus online events, training & opportunities to connect

Free 3 month subscription to foundr magazine

EPIC Summit 2015 – Lisa Messenger sessions & EPIC Summit 2016
Annual Membership
(You're in boots & all!)
Members only co-working day + subsidised additional co-working days (Value $600)

Members only FREE workshops 1-2 times a years (Value $200+)

Access to the eXchanger Academy Membership training site (Value $250)

Bi-monthly masterclass training by external experts

Member profile promotion across all social platforms and to our subscribers

10% Discounts on eXchanger events, products & services

10% Discount &/or special offers from eXchanger Academy partners

Members only Social Events

Members Facebook Group

#ActiveCollab Directory (we actively promote and refer you)

A little somethin-somethin, welcome gift!

Adhoc bonus online events, training & opportunities to connect

Free 3 month subscription to foundr magazine

EPIC Summit 2015 – Lisa Messenger sessions & EPIC Summit 2016