COACHING WITH CLARITY, CONFIDENCE & CONNECTION – ARE YOU READY?
~ Do you feel like you're chasing your business tail most of the time?
~ Are you just cruising along without a clear direction as to where you want your business to go or what  you really want your brand to represent?
If that's the case, then I can help.   I work with business owners (just like you!) to ensure you have a clear road map to take you from where you are now (potentially no man – or woman's land) through to clear direction, action plan and confidence so that you know what you're doing and how you're going to do it in a way that builds the type of brand you want.
I work with both small and large businesses to develop the right business and brand strategy to ensure that the outcomes you want in your business also align with the message, image and impact that you're putting out to your target audience.
Below you'll find more information on my coaching programs and packages, designed with you in mind to be targeted and tailored. If at any time you need more information than what is provided, please feel free to email me directly at suzanne@theconnectionexchange.com or via my contact page.
CHAOS TO CLARITY
Take your business from chaos to clarity and confidence and more clients in 120 days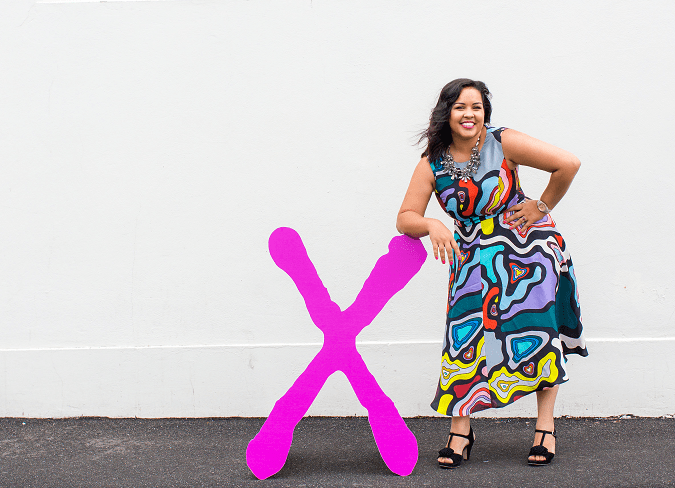 When it comes to your business there are key factors that ensure success.  In these 120 Days of one on one coaching, I'll take you through the 7 steps that will provide you with business clarity & confidence to define and execute your WHO, PERSONALITY, EXPERIENCE, SYSTEMS, PLATFORM AND MARKETING.
If you're ready to play a bigger game, feel totally excited and empowered by what you do, your message and how you connect with clients, then this one is for you.   Don't sit around trying to figure out how to build your business and brand, let's do it together and not only make it happen but have fun along the way!
You can see what other clients have said here.
OWN THE STAGE – SPEAKER COACHING
Find your voice, make your mark and share your message!
Would you love to get up on stage, speak with confidence and impact and inspire others?  Then this one is for you.
After speaking on stage for over 20 years I've learnt a thing of two about what works and what doesn't and I'd love to share what I know with you.  As an international conference speaker and MC not only can I teach you how to create impact from the stage but I'll also show you how you can build your personal brand and network to get more speaking gigs for yourself. In these coaching session I'll work with you to provide a clear formula to get your confidence up, provide you with the formula for creating impactful presentations and speak directly to your audience in a way that leaves them wanting more.    If you're ready to Own the Stage, then click on the button below to get all the details.
BUSINESS & BRAND STRATEGY HUDDLE
Nail  your business & brand strategy for the next 12 months & gain real momentum!
When it comes to standing out in the crowd, defining the UNIQUE EXPERIENCE that your customers will have can set you apart. Defining your Business & Brand strategy will help make your message clear to your target audience and help you stand out from the crowd. In this 3 hour Business and Brand Strategy Huddle, we'll define your vision, mission and purpose, discover your brand value, voice, personality and more and through it all we'll define your unique experience that stands you apart.  Let's get your foundations strong so that whatever you build on top stands the test of time, allows you to be confident in what you're saying and doing and giving you the opportunity to shine.
PICK MY BRAIN
Would you like just an hour to work through something specific, ask me any question or get my eyes across something you've been working on?
So you need some help or need a few questions answers?  If that's the case then here is a one off easy option for you.
As a business coach and strategist, events manager, community builder and more, I get requests almost daily for people to "pick my brain" which is super flattering!
So, if you would like to book in an hour to "Pick my brain" which means that you get me for an hour over Skype to ask me anything and everything you'd like then just book your session here!
Investment: $250.00