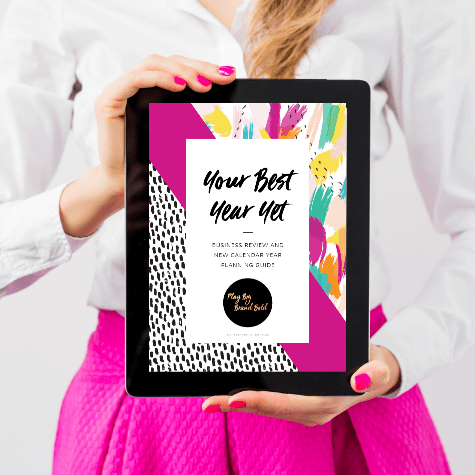 The only planner you'll need to review your business and plan for the year ahead. Focus on planning how to forecast your income for the year ahead, Pin point the right products & services for success and connect with people who will help you reach your goals!
Discover how you can use Mailchimp and email marketing to engage your subscribers and grow your list
Your easy to follow, step by step video training to make using Mailchimp easy-peasy!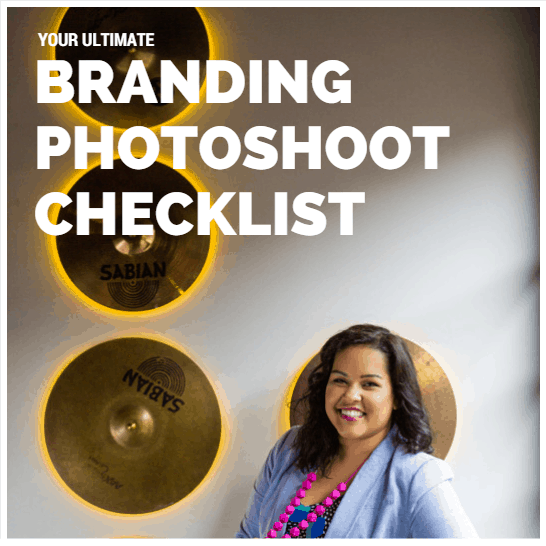 Creating the right look and feel for your business and brand are key to you feeling happy and proud of what you're putting out there.  In this checklist, I'll make sure you're rearing and ready to go on your big branding photoshoot day!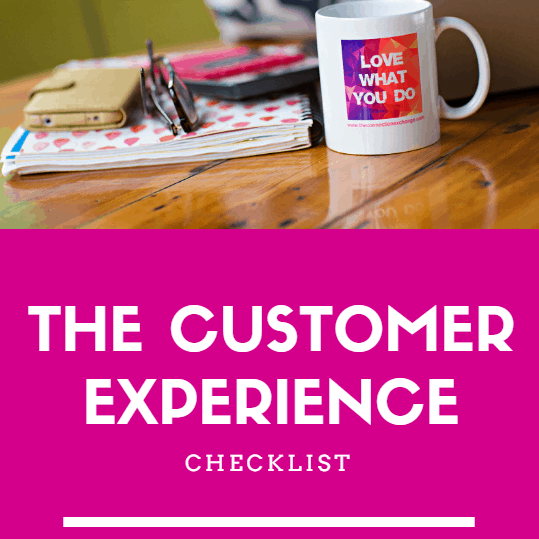 Ensure you're providing your customers with the best experience you can.  Crafting a customer experience is where the magic happens, rather than leaving it to chance. Here are my top 14 tips in a checklist for you to download and use straight away!
When you're starting out in business there are some simple steps to get you started and a road map is always worth having at the beginning of your journey! So here is a quick, but comprehensive list of things to think about when you're getting started!