Welcome to the Play Big, Brand Bold Podcast
#PlayBigBrandBold is all about inspiring, supporting and helping you play a bigger game in your business. It's about doing the things you really want to do. Every fortnight I'll share EPIC guest interviews with some of our favorite business owners and creatives as well as solo training episodes on how you can build your business, community, brand and bottom-line to help you stand out from the crowd and play bigger and brand bolder!
Are you ready to step up to the challenge?
What is Play Big, Brand Bold I hear you ask? It's a philosophy that I share in The Connection Exchange.  It's a belief that if you really want to take your business and yourself to a whole new level, you have to choose to play a bigger game every day.  I'm totally know that it's not always easy, but it's when we stretch ourselves, leap out of our comfort zones and shake up what we believe is possible – that amazing things happen.  In this oh so crowded business market, it's all about branding.  Creating a brand that resonates with your audience and community, a brand that truly represents you and most of all, it's about creating a brand you love so much you can't help but shout about!
If you're ready to Play a bigger game in 2018, do big things, brand bolder and achieve the things you really want then this is the podcast for you!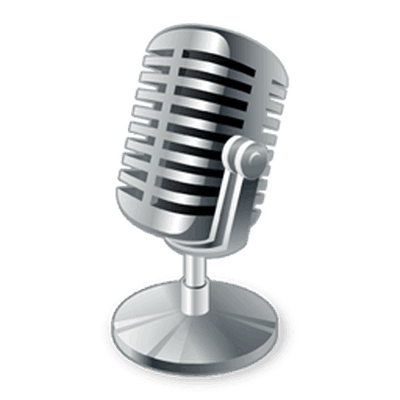 LATEST EPISODES
EPIC interviews with creative and business professionals doing big things and inspiring your to do the same.  Every fortnight I'll be sharing new stories and insights with you – so make sure to subscribe and get your weekly dose of – NOW IS THE TIME!

It's a way too familiar story. You have engaged a web development company that sold you all the bells and whistles and made big promises about design and tonnes of traffic Your new site goes live and it looks okay, hey it even looks pretty good. So why is it that six...
WANT TO FIND WHAT YOU WANT QUICKLY AND EASILY?
Check out some of our quick find links below.  Epic interviews with some of our favorite business and creative professionals. How too's that you can implement and action in your business right now.  Brand Bold is all about building your band and connecting with your audience in a fun and engaging way!
Play Big, Brand Bold Online Course
Hey there amazing lady.  I'm so excited you've found the podcast and me! I work with women in business to help them do more, be more, brand bolder and play bigger! If you're ready to all of that plus break through the things that are holding you back, nail your core message and brand and market your business in a way that creates real impact plus it's just way more fun, then PBBB online course is for you!! Yay to that!  You can click on the button below and check out all the details plus what others have said about the course too! Any questions, just let me know. xx