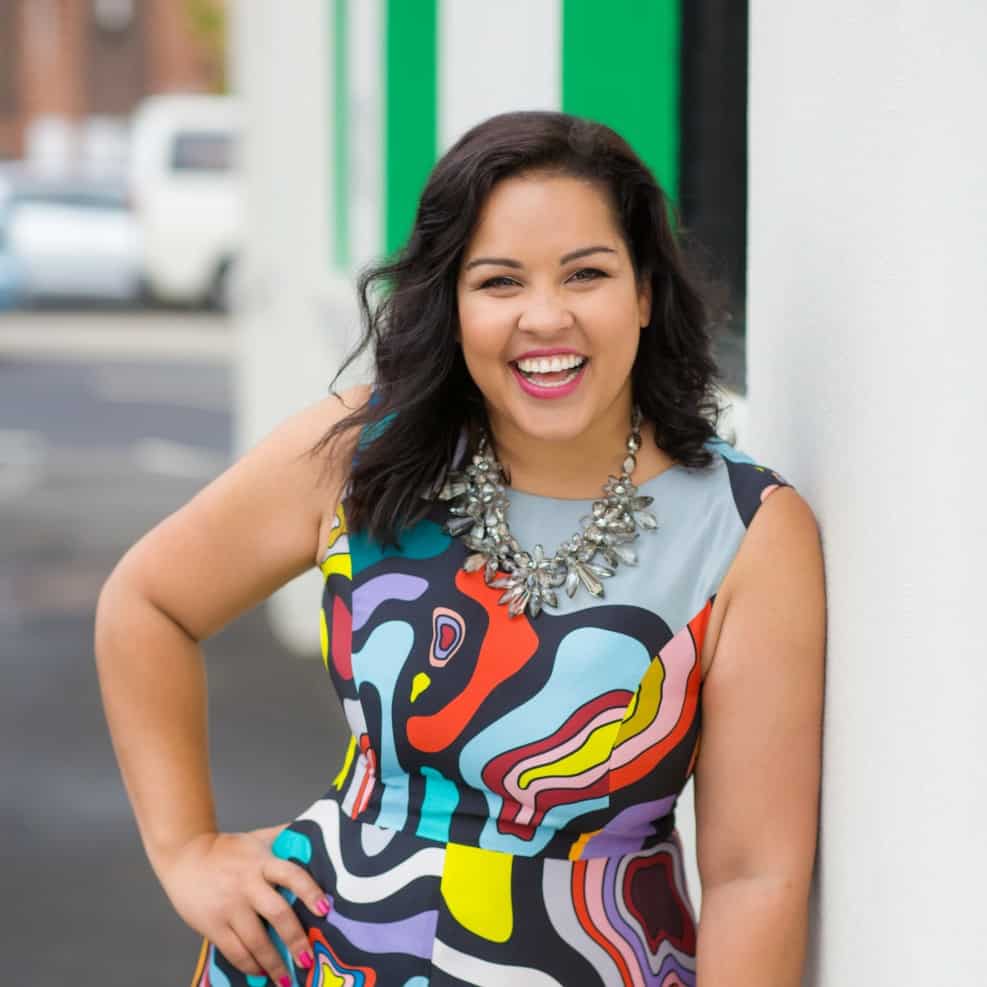 Are you looking for an energised and fresh MC or Key Note Speaker at your next event?
Having an energised, passionate and knowledgeable presenter or MC can make a huge difference to how your event runs and how happy your delegates or participants are.
If you have an event coming up that you need support with then I'd love to connect and see if I may be the right fit for your business event. Whether it's a business conference or smaller event, one of the things I love to do (and I'm told I'm pretty good at) is speaking to an audience about a range of topics in a fun and engaging way and bring everyone together with ease to create the type of event and atmosphere you're looking for.
Who am I and why would I be great at your next event?
Hi, I'm Suzanne Chadwick – Chief Business Maven of The Connection Exchange a Coaching, Training & Events Organisation focused on supporting and training female entrepreneurs to build bigger, better and stronger businesses.
Starting my speaking "career" as part of the interstate debate team back in high school, I've been comfortable with the stage for some time – I might even go as far as to say I love it! Having MC'd a number of large conference events, as well as delivering keynotes in front of hundreds of corporate professionals in Australia, the UK and Asia, I understand that the knowledge, energy and capability of a speaker can have a huge effect on your event.
I know this not only as a speaker but as an event planner and organiser for The Connection Exchange. Managing the timing on the day and ensuring speakers are ready to go and have what they need is all part and parcel of taking on the role of MC for your event.
Previous Speaking engagements:
MC for the following events:
– MC for Social Media Storytelling speaker panel, Melbourne June 2017
– MC for The SHE Economy panel event, OneRoof Melbourne January 2017
– MC at EPIC Business Branding Summit 2016, Carousel Albert Park Lake
– SoarCon, Morning Peninsula women in business conference 2015
– EPIC Business Planning Summit in 2015 with 70 Business women at Circa in St Kilda an all day event.
– An evening in Conversation with Lisa Messenger 2015
– Sourcing Summit 2013 – with over 150 HR professionals based in Sydney
Speaker at:
– SoarCon Afterdark event, June 2017
– EPIC Women in Business Breakfast, October 2016
– RHUB Conference New Zealand, October 2015
– Career Ideas for Mum's Expo, Melbourne 2015
– Australian Virtual Assistants Conference Melbourne, 2015
– HR Leaders Forum Sydney, 2014
– HRO Singapore, 2014
– DiG Festival, Newcastle 2013
Other events:
– Facilitated a brainstorming session at OneRoof with 30 women on building a passive income, product and pricing
– Regular workshop presenter and speaker for The Connection Exchange as well as networking and business groups
On the other hand I'm happy to sit back and let someone else do that while I provide a power packed business training session on a number of key topics such as:
– Encouraging & nurturing an innovative culture in your organisation
– Nailing your business strategy
– Building a brand that cuts through the noise
– Discovering your passion, creating a plan and making it a reality
– Building a community that's right for your business and brand
– Tailored presentations and workshops (just ask!)
Engaging, warm and vibrant, Suz is the ultimate MC and workshop presenter. With that rare ability to capture and hold an audience long after their interest would have otherwise drifted elsewhere, Suz's style has the type of passion and joie de vivre that will leave you wanting more.
Amey Lee Blaber
I had the pleasure of hearing Suzanne speak at AVAC 2015 and she was fabulous. Energetic, vibrant and inspiring I could have listened to Suzanne speak all day. She had such a warmth to her as she engaged with the audience and shared her tips. I can't wait to hear Suzanne speak again! A five star performance.
Sam Macfarlan
Suzanne's talk at the Career Ideas for Mums Expo on Saturday 5th October proved extremely popular! We have had great feedback on her session regarding the 'Pros and Cons of starting your own business'. We were so pleased to work with you in both the lead up and on our special day. You are a true professional!
Danielle Ross Walls
MC at EPIC Business Planning Summit 2015
Suzanne was the MC at Sourcing Summit Australia 2013 (#SOSUAU). Not only is Suzanne a subject matter expert she is a great presenter and is a natural on the stage. I look forward to working again with Suzanne in the future.
Phillip Tusing
"Suzanne ran a brainstorming session at One Roof and did an incredible job. Her ability to simplify complex issues and find a real solution is very valuable. She is an astute listener and gives thoughtful advice. She is our go to strategist, particularly when it comes to monetization. We would have her back any day of the week!"
Gianna Wurzl
Suzanne had such a great energy, such a fabulous smile and infectious laugh that lit up the room. It was so easy listening to Suzanne as a MC. I look forward to many more events with Suzanne.
Stacey Price
Suzanne was the MC for the first SoarCon event in November 2015. She was genuine, bubbly and the sort of energetic personality you'd like for a full day conference.  She was engaging and hosted the day beautifully.
Jess Jones
Career ideas for Mum's Expo 2015
Speaker at AVA Conference, Melbourne 2015
MC at Sourcing Summit 2014, Sydney
Corporate Workshops & Training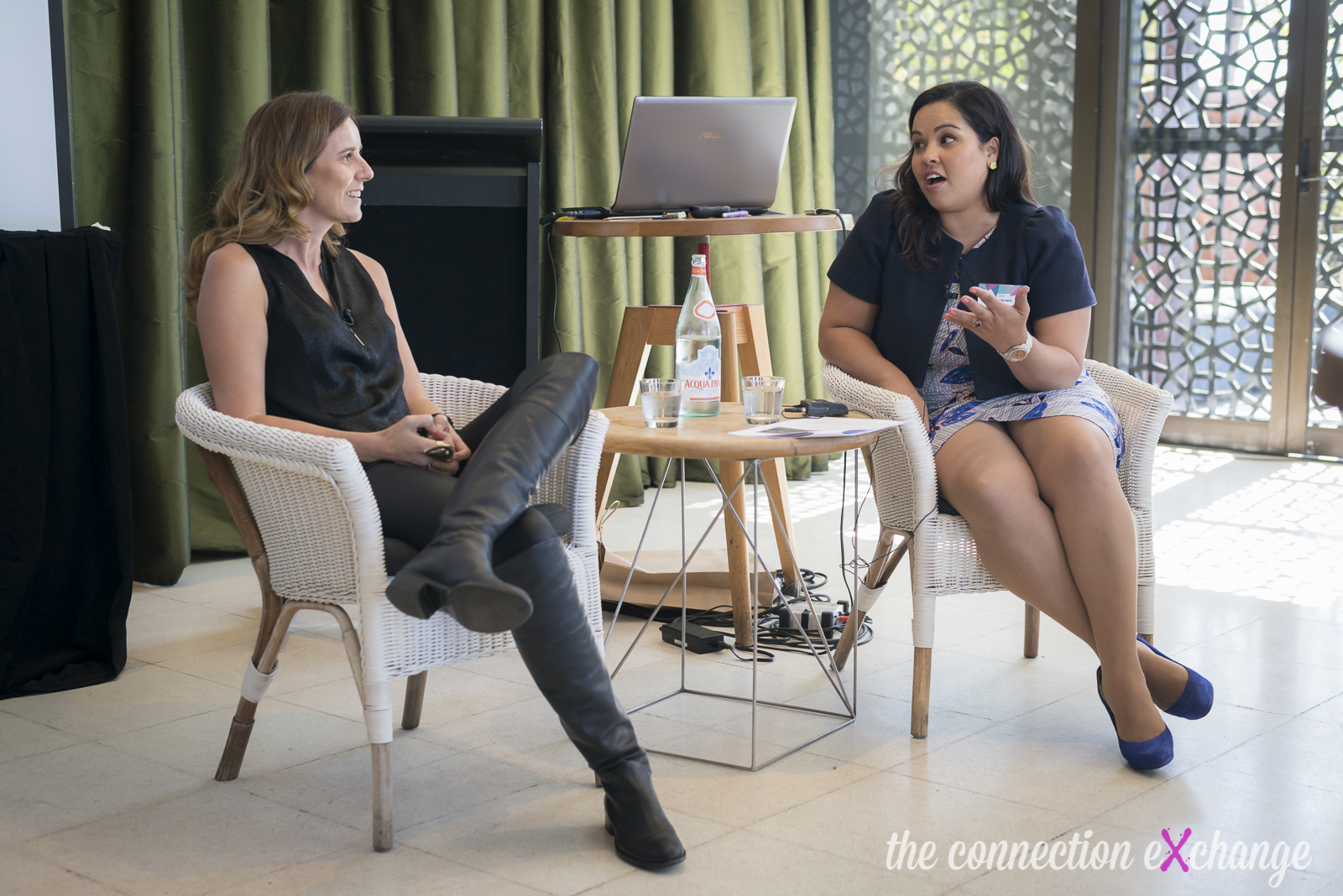 Interviewing Lisa Messenger at EPIC 2015
Speaker at DiG Festival, Newcastle 2013
HR Leaders Forum, Sydney 2014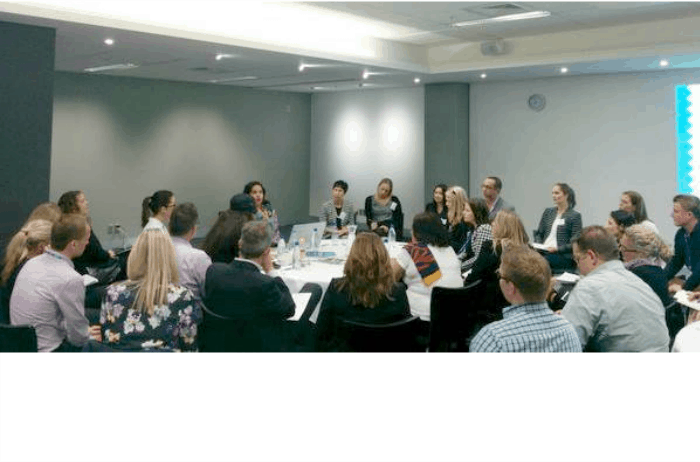 Recruiters Hub New Zealand Conference 2015